Proudly Serving The DFW Metroplex
You will fall in love with hydrating with aquape infusions.
Welcome
Aquape Infusions is a health and wellness company that wants everyone to feel their best. We provide a menu of therapies that include IV therapy, vitamin injections, teeth whitening, and one the most sought after skin treatment- The Hydrafacial. Come visit us or we can come to you.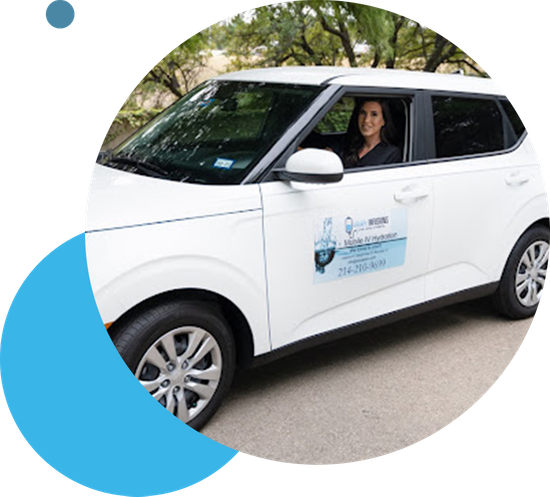 We come to you!
We currently provide our IV hydration services all over the DFW Metroplex. Experience our popular Immune Boosting, Recovery, and Customizable cocktails in the comforts of your home, hotel, or office. Call now to see if you are in our service area.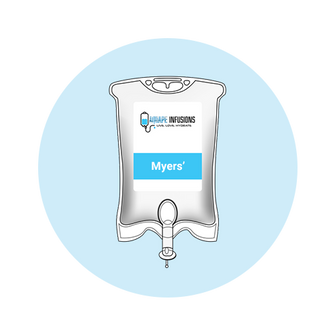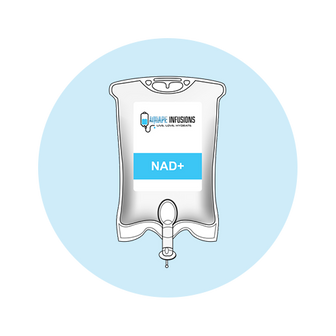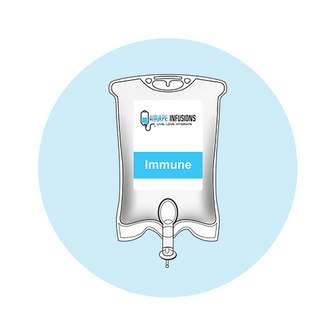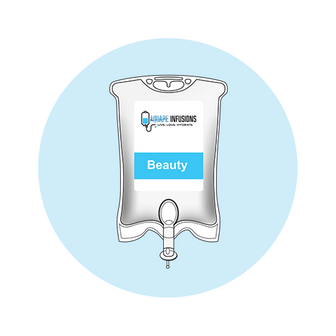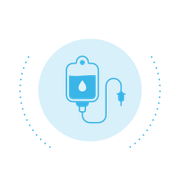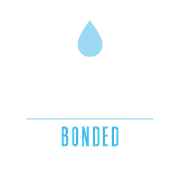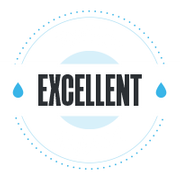 Get in Touch Today
Our team is capable of bringing IV therapy solutions right to your door for your comfort and convenience.