Get Myers' Cocktail Infusions In Texas
IV infusions can provide numerous health benefits for just about everyone. Myers' cocktails are a form of IV infusions that can offer a number of essential vitamins and minerals. Here at Aquape Infusions, the providers of the best Myers' Cocktail infusions in Texas, are ready to help you. Our team of medical professionals are all highly trained and have the expertise to provide you with the perfect IV infusion to help you. Keep scrolling to learn more about Meyers cocktail infusions, or contact us to schedule your services today!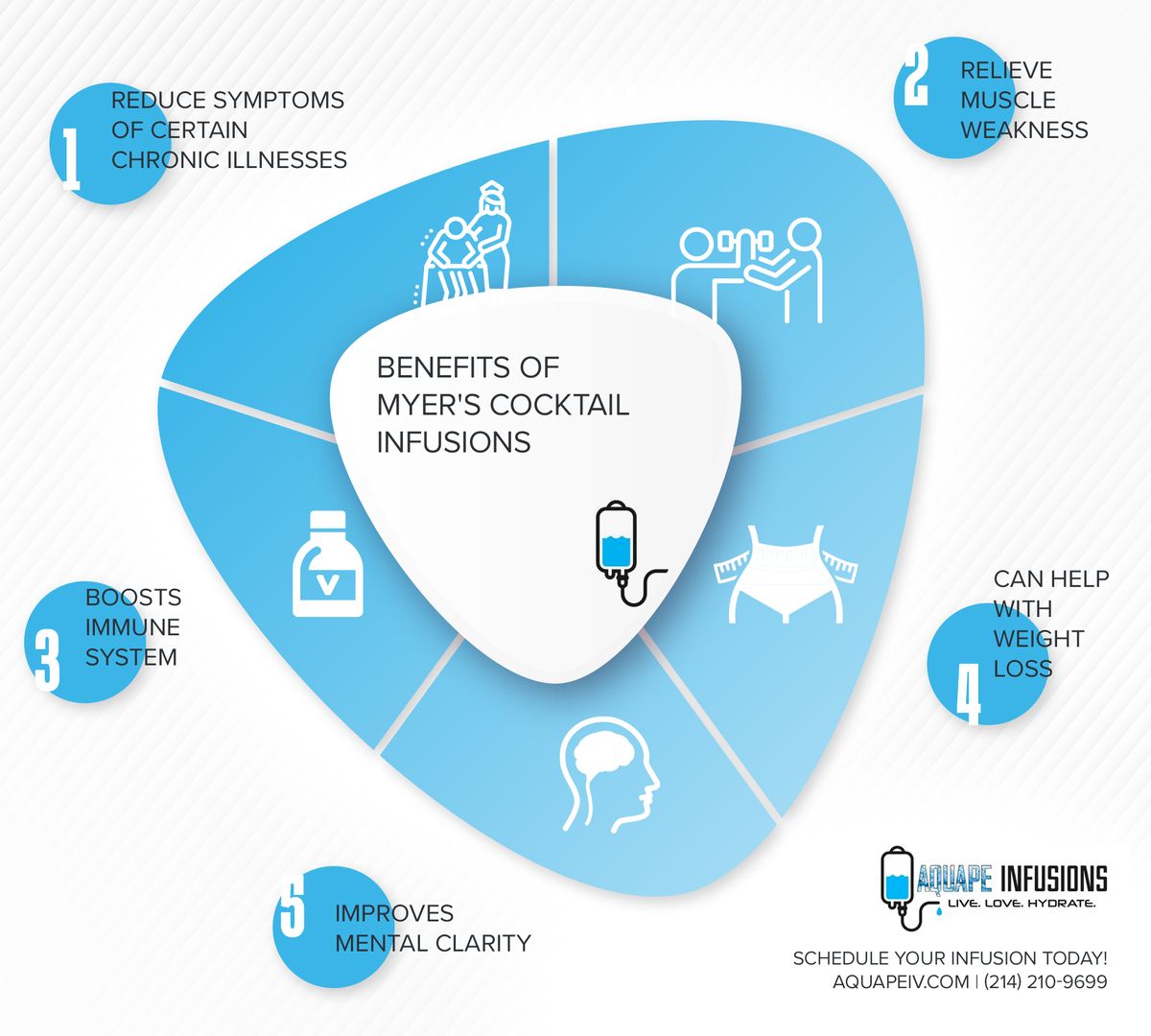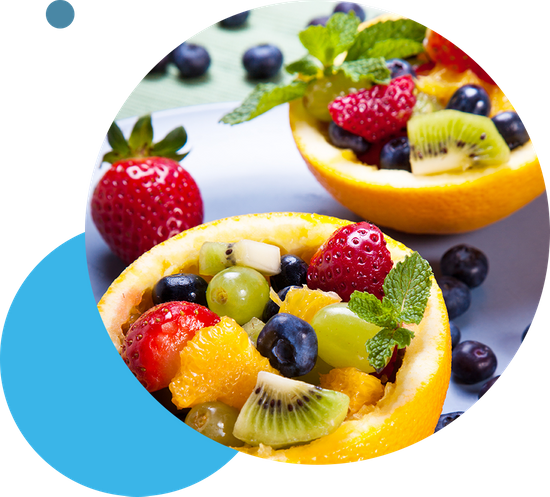 What's In Myers' Cocktail Infusions?
Calcium

B Vitamins

Vitamin C

Magnesium

Zinc

Glutathione

And Other Essential Nutrients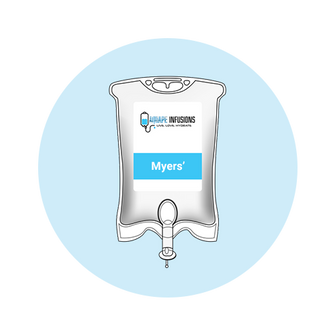 Myers'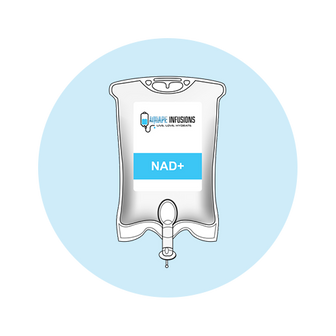 NAD+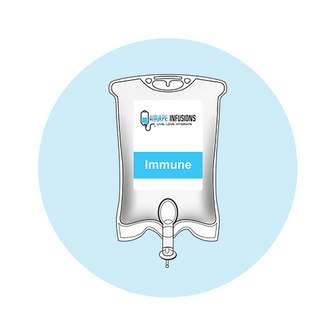 Immune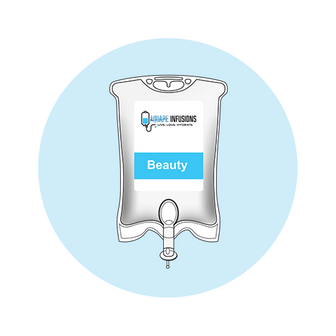 Beauty
Benefits Of Myers' Cocktail Infusions
With so many essential nutrients, Myers' cocktail IV infusions can help provide all kinds of health benefits to those who receive the treatment. These infusions have been shown to help reduce certain symptoms of chronic conditions like asthma, cardiovascular diseases, sinusitis, fibromyalgia, and more. With B vitamins, the efficacy of the magnesium is often increased, helping to make this IV infusion even more effective. Those same B vitamins can also relieve muscle weakness associated with hyperthyroidism. For those who suffer from acute muscle spasms, high stress, and poor sleep can benefit from magnesium from Myers' cocktail infusions as well.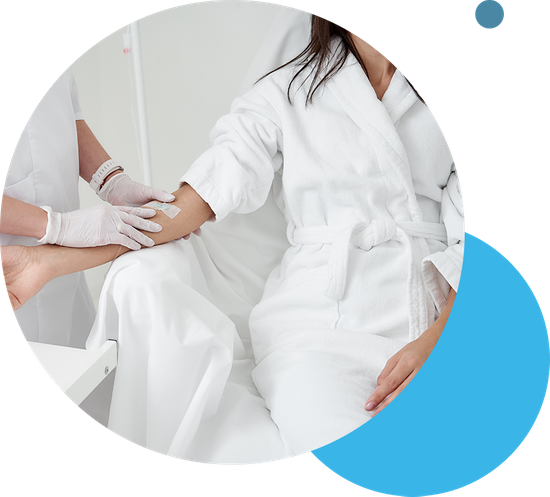 Why Use Aquape Infusions?
At Aquape Infusions, we're licensed medical professionals with years of experience providing the highest quality care for our customers. No matter what kind of IV infusion you're getting from us, you can rest assured knowing that you're in the best of hands.
On top of that, our licensed healthcare professionals can come to you — providing your desired IV infusion just about anywhere in Irving and Prosper, TX. When you need professional IV infusions, be sure to come to Aquape Infusions!
Ready To Get Started?
Ready to get started on your Myers' cocktail infusion treatment? Contact Aquape Infusions to answer any questions you may have and to schedule your IV infusion therapy today!