Facials
List the types of facials -TBD
30 minutes: $50 | 60 minutes: $75 / $95

Hydrafacial
Cleanse + Peel
Extract + Hydrate
Fuse + Protect
Intro: $150
Signature: $200

Peels
Physician strength peel to reduce acne, rosacea, hyperpigmentation, fine lines and wrinkles.
30 minutes: $90

Teeth Whitening
Leave a lasting impression with a brighter, whiter, smile.
30 minutes: $90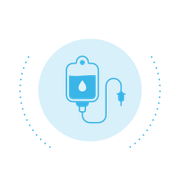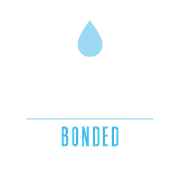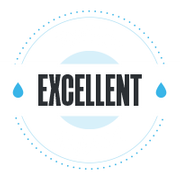 Get in Touch Today
Our team is capable of bringing IV therapy solutions right to your door for your comfort and convenience.