IV Hydration
Hydration- This is a baseline hydration treatment best used for hydrating the body, muscles and skin.
$99

Weight Loss
This formula is meant to give your weight loss program a boost! Formulated with ingredients to help break down fat for energy and decrease body fat. Coupled with a healthy diet and active lifestyle, this may be the jumpstart to creating a better YOU!
$185

Immune
Power up your immune system to fight off everyday ailments.
*Clients with symptoms of Covid can take advantage of our concierge services.
$185

Slim and Trim
Enhance athletic performance and minimize muscle loss with amino acid IV therapy.
$185

Energy
Skip the energy drinks and add a little pep to your step.
$150

Beauty
Glow up with a formula that promotes glowing skin, strong hair and nails.
$150

Migraine
Take back productivity with this formula designed to relieve symptoms that keep you from going about your day.
$150

Performance
Great for the adventurer or those that indulge in extreme or competitive sports.
$185

Libido
The ultimate "Love" potion supporting sex drive, stamina, and energy.
$150

Detox
Reset with this formula designed to promote healthy liver function flushing away waste and toxins. Balanced with nutrients to enhance energy.
$150

Hangover
Detox the liver and get relief from hangover symptoms that typically include upset stomach, headache, and fatigue.
$185

NAD+
Enhance mind and body with this anti-aging formula, great anxiety and stress reducer.
$300 250 mg | $450 500mg | NAD+Boost- Additional $100

Meyer' Cocktail
A proprietary blend of vitamins, electrolytes, and minerals makes this one of the most popular recipes for overall health and wellness.
$185

Injections
B12-$15
Super B12-$20
Super Weight Loss- $30
Beauty
Enhance your IV Hydration experience.
Add-Ons
Add ons can only be purchased in combination with IV Concoctions.
Anti Nausea (Zofran) - $20
Anti-Inflammatory (Toradol) - $20
Detox Boost –L-Cart - $20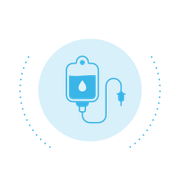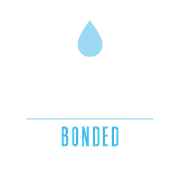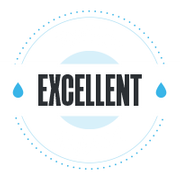 Get in Touch Today
Our team is capable of bringing IV therapy solutions right to your door for your comfort and convenience.