Texas Dehydration IV Treatment
Are you suffering from chronic dehydration from the hot Texas sun? Use Aquape Infusions' hydration IV therapy to improve your body's normal functioning so you feel better throughout the day. Our reinvigorating hydration IV treatment is easy-to-use and fast. Want to get IV hydration therapy or one of our other IV cocktails for health? Call us at (460) 499-3738 to schedule your appointment!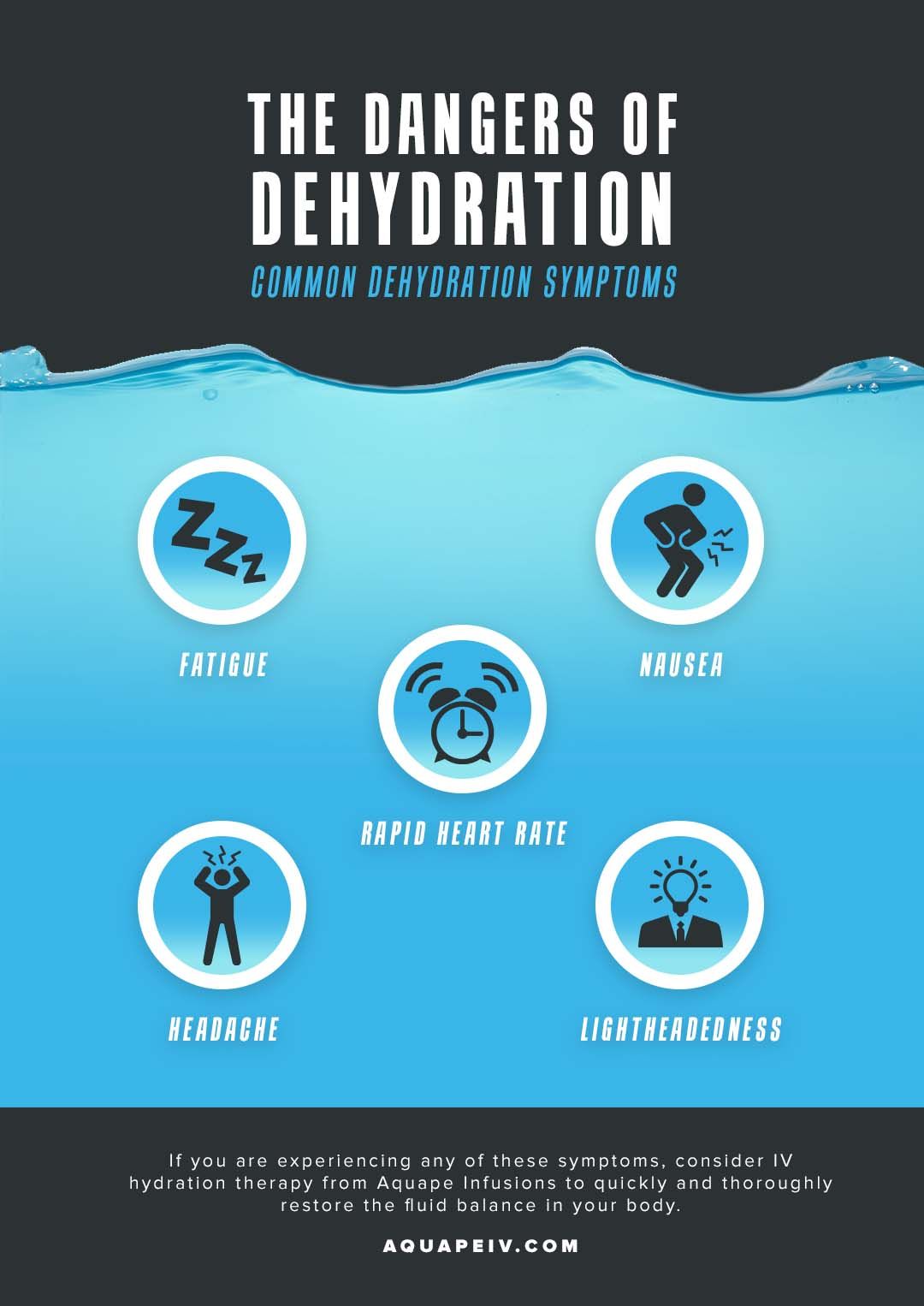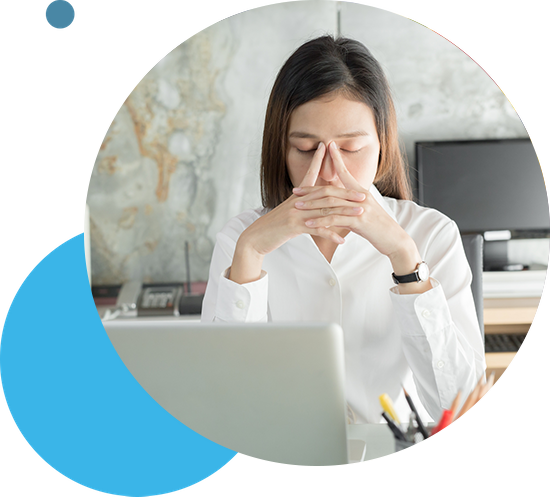 Prevent Dehydration With IV Hydration Therapy
When your body is dehydrated, you can experience:
Fatigue

Nausea

Rapid heart rate

Unclear thinking

Headache

Lightheadedness

And more
It's important to drink water, but, sometimes, however, IV hydration therapy is a more effective solution.
Benefits of a Hydration IV Cocktail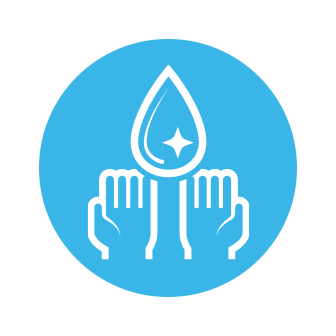 Improve Skin Health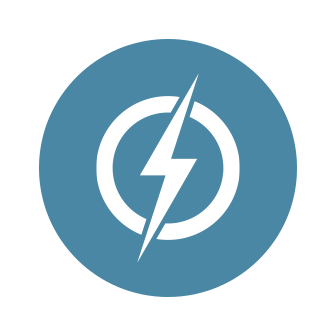 Increase Energy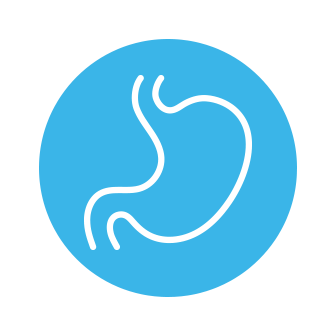 Remove Bodily Toxins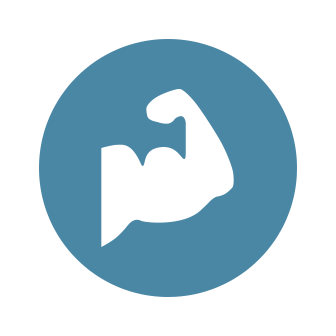 Improve Circulation & Blood Pressure
Revitalize & Replenish
Leverage the power of water and electrolytes to achieve an array of important health benefits. Our hydration infusions comprise our baseline treatment for hydrating your body, muscles, and skin. Whether you are looking to improve hydration after a workout, after being out in the hot sun all day, or after a night of drinking, this therapy can help you feel better fast. It is also well-suited for helping stave off illness!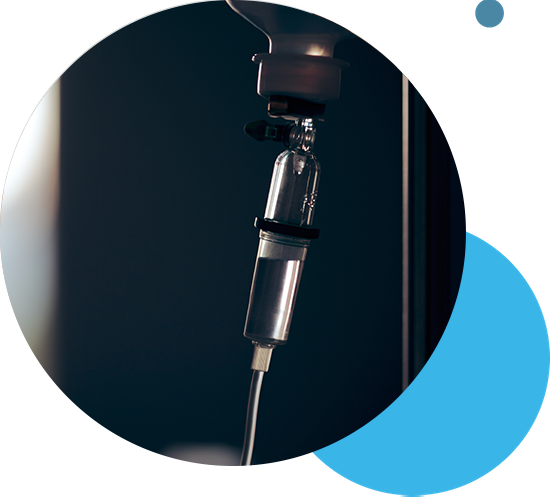 Why Choose Aquape Infusions?
At Aquape Infusions, our licensed medical professionals offer the highest quality care for our customers. No matter what kind of IV infusion you're getting, you can rely on our staff to provide service with love and willful delight!
Our licensed healthcare professionals can also come to you — providing your desired IV infusion just about anywhere in Irving and Prosper, TX. When you need professional IV infusions,choose Aquape Infusions!
Ready To Get Started?
Ready to get started on your IV hydration cocktail treatment? Contact Aquape Infusions to answer any questions you may have and to schedule your IV infusion therapy today!