Aquape Infusions is a IV Hydration company born from a love and passion for enhancing every client we have the privilege of serving. Our goal is to revive and reinvigorate, promoting a sense of wellbeing in everyone that receives our services. Providing our services with love and willful delight, our services are delivered with a caring touch that sets us apart from other Iv hydration providers. Young, old, sick, or healthy, our cocktail of great services always remains the same!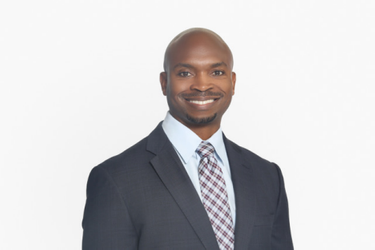 Valentine Gibson, MD
Medical Director
Dr. Gibson is a Board Certified Anesthesiologist currently practicing as the Chief of Anesthesia at Medical City of Arlington.
He graduated Magna Cum Laude from West Virginia University with a B.S. in Chemical Engineering. He also graduated from the West Virginia University School of Medicine where he was elected to the Alpha Omega Alpha Honor Society.
Dr. Gibson remains integrally involved in the day to day operations of Aquape Infusions, and our clients benefit from his extensive knowledge and training.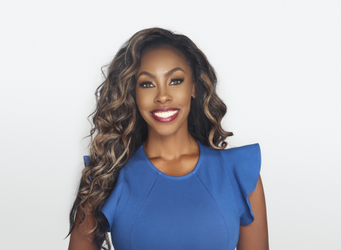 Diane Gibson, RN
Chief Nursing Officer
Diane is a Registered Nurse with over two decades of experience in Post Anesthesia Care, Surgical Intensive Care, Emergency Room and Home Health Nursing. She is also a serial entrepreneur and understands the importance of top notch customer service. Diane is a devout Christian and strives to integrate her love for her "neighbor" in all aspects of her life, including her business affairs.
Her philosophy is treat each client as if they were your OWN family member.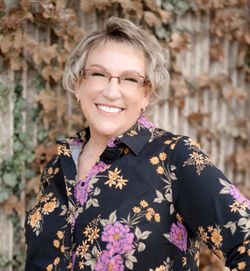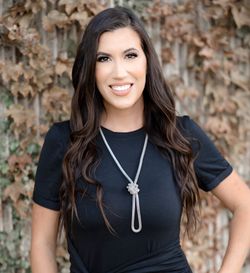 Our core team have put our minds and hearts together to develop a team of amazing nurses to provide our services.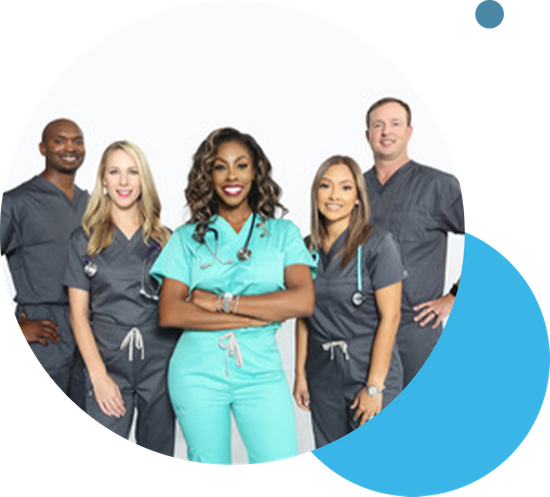 Careers
Are you ready to try something different? Leave the hospital, and start providing the care to clients that inspired you to become a nurse in the first place? Are you ready to function independently and enjoy a flexible schedule?
At Aquape Infusions we pride ourselves on being a local company that knows the names of everyone that joins our work family. Sky is the limit for our IV Nurses, as we believe in compensating our staff well for their skill and talent. If you have great bedside manner and impeccable IV skills, please fill out the contact form and submit your resume.
We look forward to hearing from YOU!
Get in Touch Today
Our team is capable of bringing IV therapy solutions right to your door for your comfort and convenience.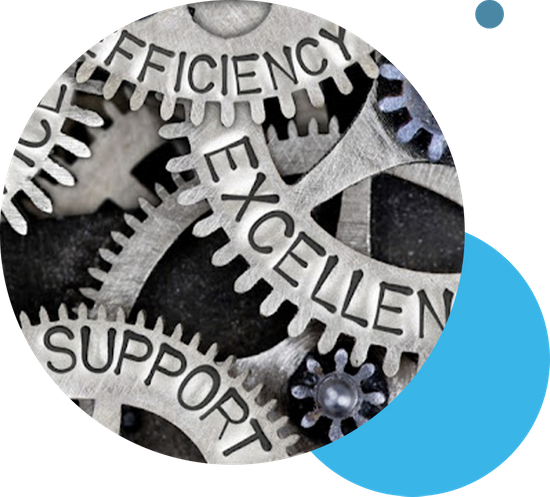 Why Choose Us?
Aquape Infusions is eager to educate clients about the services we have, the benefits of the IV infusions, and the ingredients included. Our team comes to your home to provide you with a vitamin-filled IV therapy solution that is designed to boost your immune system and help you feel your best self.