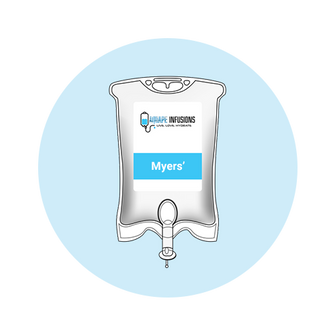 Myers'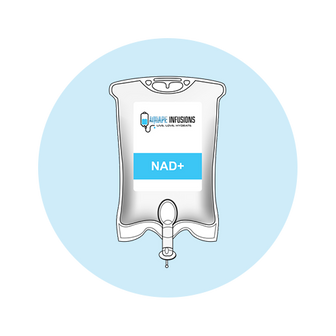 NAD+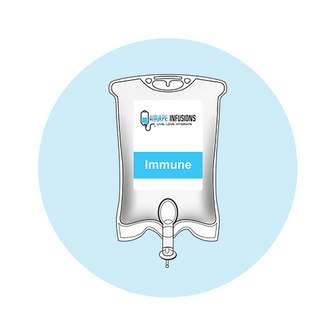 Immune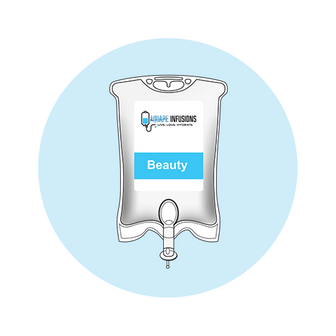 Beauty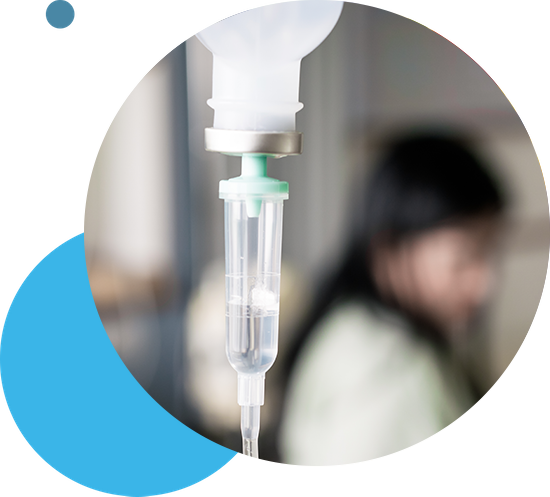 What Is IV Therapy?
Administered by a healthcare professional, IV therapy delivers essential liquids as well as vitamins and minerals directly into your body. You can use IV therapy to help get over illnesses like colds and the flu, or they can even help you with conditions like hangovers and dehydration. Here at Aquape Infusions, the top-rated IV therapy company in Texas, we can help optimize your overall health and wellness with our amazing IV cocktail infusions. With numerous options to choose from, you're sure to find the perfect IV therapy infusion for you right here at Aquape Infusions.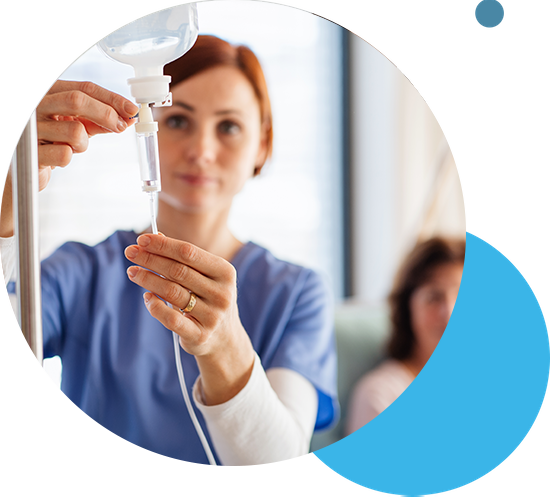 Benefits of IV Therapy for Weight Loss
If you're looking to lose weight and boost your overall health and wellness, then our IV cocktail infusions may just be the perfect option for you. Packed with essential nutrients and fluids that your body needs, IV infusions can help boost your weight loss routine. When paired with regular exercise and a healthy diet, weight loss IV therapy can help boost your metabolism — allowing you to achieve the results you've always wanted. It can also help you recover from workouts quicker, meaning you won't have to worry about skipping a day even after you put in maximum effort.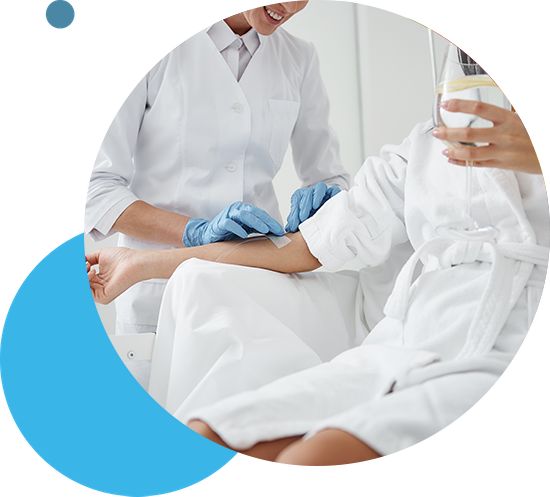 Why Choose Aquape Infusions?
Here at Aquape Infusions, we're licensed medical professionals, all with years of experience offering the highest quality care to all of our customers. While you should always consult your doctor or physician before receiving any kind of medical procedure, our team will be able to help you understand everything that goes along with our IV therapy. Our experts will help you feel informed and comfortable the entire time.
Because we're the top-rated IV therapy company in Texas, our team can come to you. Whether you're at work or home, we can provide you with highly beneficial IV cocktail therapies for your active lifestyle. Our IV cocktail formula is meant to give your weight loss program a boost! Formulated with ingredients to help break down fat for energy and decrease body fat. Coupled with a healthy diet and active lifestyle, this may be the jumpstart to creating a better you! When you need professional IV infusions in Irving and Prosper, TX, be sure to partner with Aquape Infusions!
Want To Get Started?
Ready to add that boost to your weight loss routine? Have a question about our company or our weight loss IV therapy? Contact Aquape Infusions to answer any questions you may have and to schedule your IV infusion therapy today!